Mass-incarceration is a profit machine, enslaving the same people that have been targeted since the birth of the U.S.
Mass media blocks out the harassment, brutality and murder going on every day. Media distracts us with unimportant entertainment, and floods our should-be-reliable news networks with nonsensical political scandals to keep eyes off the important issues.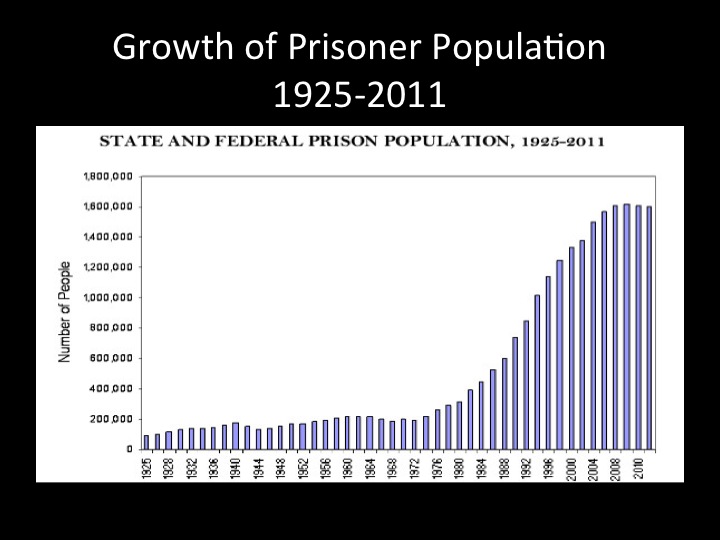 Discriminatory legislation and police permissions are put into place for the purpose of putting more people into prison.
Millions of people are virtually unaffected by this plot, and unknowingly contribute to it by spending money on companies that profit from prison-labor, which is utterly modern-day slavery.